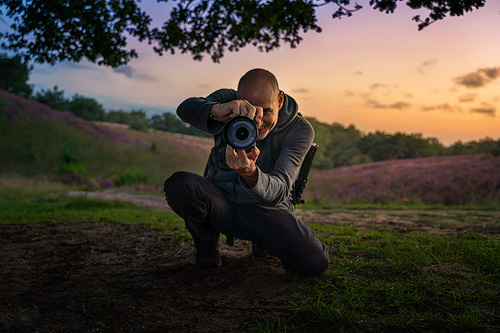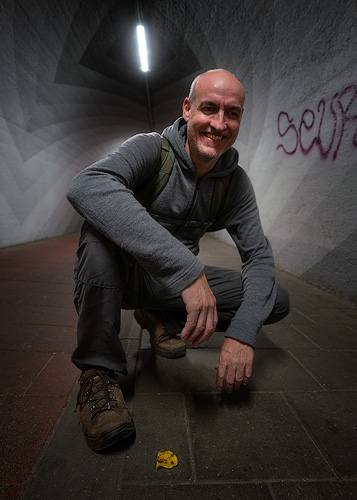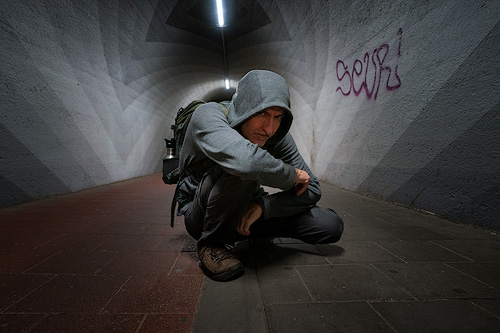 When I started photographing in 2018, I had no idea what a flight it would take. It began when I stared at the milky way at night and tried to take a picture of it. That totally failed and I decided to figure out how this could be done properly.
Lit by this idea, I started to photograph nearly everything and let my creativity run freely. Now I usually start with an idea and work it out into an imaginary photo. Then I look for a suitable object and location, the ideal position, the best light, times, weather conditions and ultimately the frame. As soon as I have achieved a useful result, I process the image in such a way that it approaches my original idea as much as possible.
At the same time I try to keep my photography close to home. This encourages me to always look for the best conditions and to work on perfection.
I mainly want to use photography to express my vision on the choosen "subject". Not necessarily to capture reality. I believe that photography and art should be meaningful for the viewer. With my work I hope to increase the awareness of the viewer in our environment. I would therefore like to challenge you to watch longer and experience the captured moment, as it were.
If you have any questions or are interested in one of my photos, please send me an e-mail at: info@jeroenlagerwerf.com
My photo prints are available in my online store at Werkaandemuur. Or signed and numbered copies directly from me.